PureQuartzInnovation – Innovative quartz glass for manufacture and research
PureQuartzInnovation GmbH is located right in the green heart of Germany, in a small city in Thuringia, called Weimar. Here we got funded with the EXIST scholarship for our innovative solutions. Furthermore, we offer high-quality and quickly available solutions in the area of quartz processing.
In addition to our own products of outstanding quality, we also provide services for your company.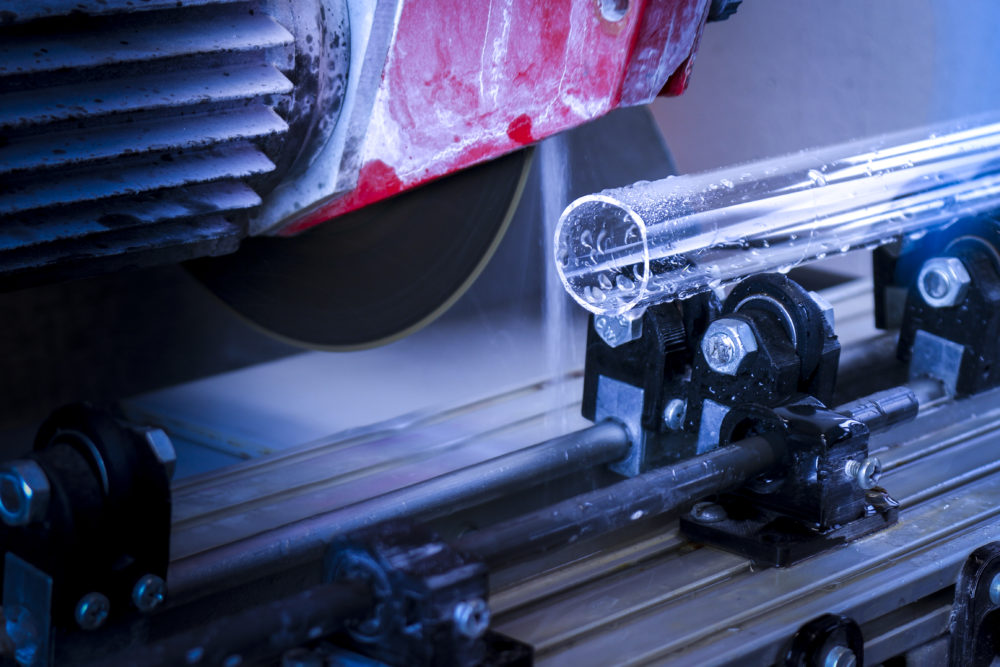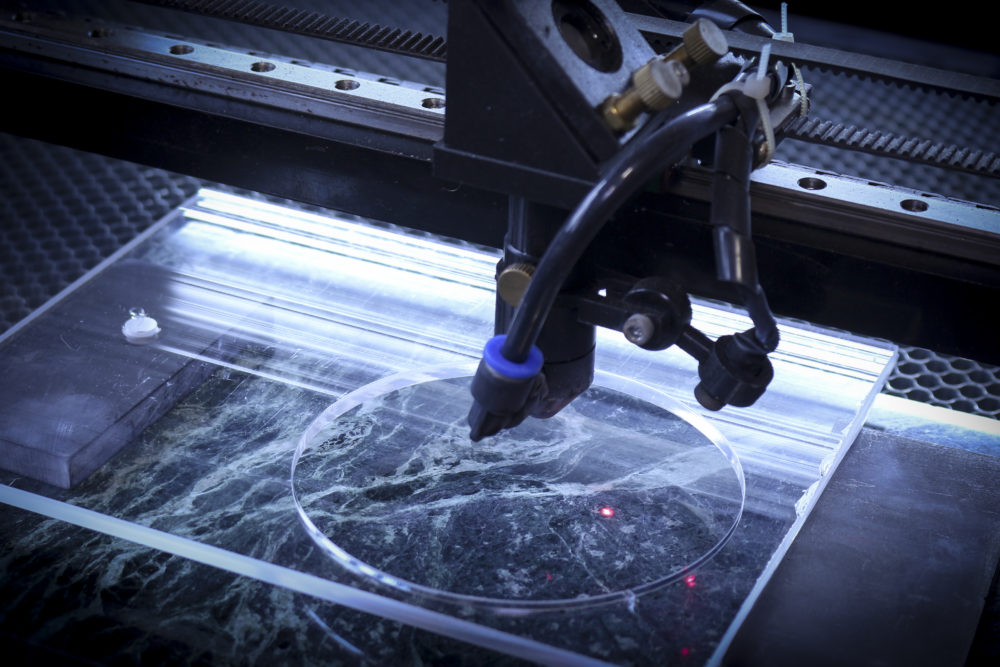 What started out as an individual crafting company is now turning into a flourishing business.
One of the biggest milestones throughout this path was the EXIST scholarship that we received on the 28th of July in 2018 to support our intended project.
Additionally, we received further confirmation of our project with the award of the Thuringian Strategy Competition for innovative foundations of the STIFT in September 2018.
Zertifikat Din 9001
PureQuartzInnovation GmbH from Jena – About us:
Rapidity and precison: PureQuartz GmbH
PureQuartzInnovation GmbH approaches the topic of quartz processing with an innovative strategy. Above all, we focus on two aspects: high quality of work and extremely high production speeds.
Behind all that are 24 years of experience in the field of quartz processing.
High quality of the products
Very fast manufactur and really short delivery times
Benefit from 24 years of experience in the industry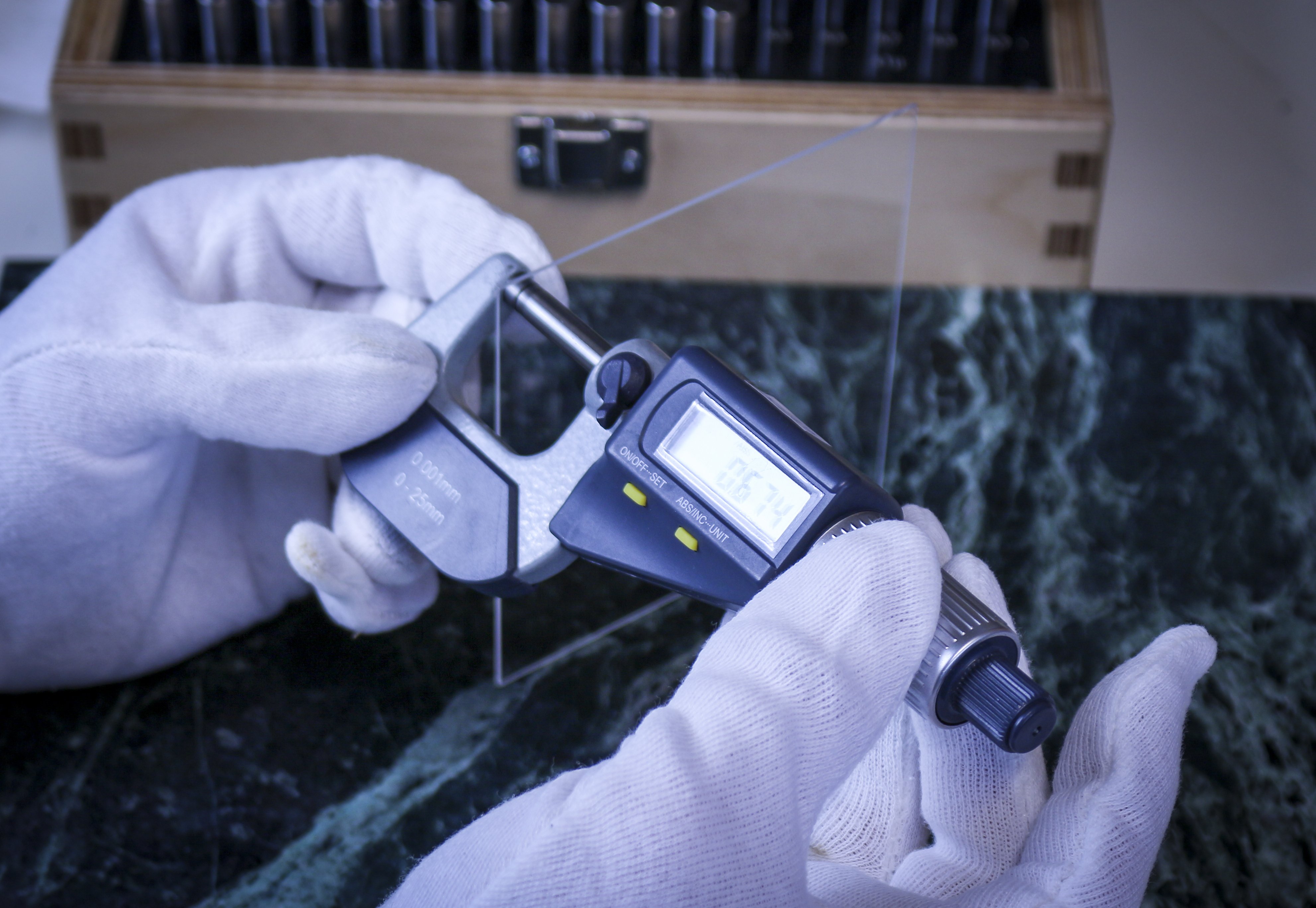 We live for quarz processing
We have made our passion a profession for the last 24 years. Daily, we are living the topic of quartz processing 24 hours. This is noticeably reflected in the quality of our products.
Talk to us and experience our own enthusiasm!
Skilled trade background
Combined high-precision devices
Passion for the occupation
Your benefit by working together with us
You are wondering how innovation and reliability work combined?
Our unique team brings together both the craftsmanship background and the innovative approach.
Both combined, allows a whole new level of quartz processing. Talk to us and get to know our work, because this might say more than 1,000 words itself.