Innovative quartz products for industry, optics – and manufacturing industry
PureQuartzInnovation GmbH from Jena stands for high-quality solutions in the field of the semiconductor industry or the analytical industry.
We support high tech companies in the development and production of new products and product parts. We also manufacture individual orders for laboratories in the field of chemistry and biochemistry.
Our current delivery program:
Quartz glass
In the semiconductor industry, the silicon wafers are heated above 1100°C / 2012°F for the doping step. Therefore, the wafer is held in a particularly pure quartz glass frame, which does not deform during the heat and does not emit any atoms.
Only by great care in the processing of the quartz glass, this purity can be ensured.
Offers for the semiconductor industry:
Services:
Production of cuvettes made of quartz glass
Quartz glass for spectroscopy and Raman spectroscopy applications
Sawing
Drilling
Cutting
Grinding
Milling
Sand blastings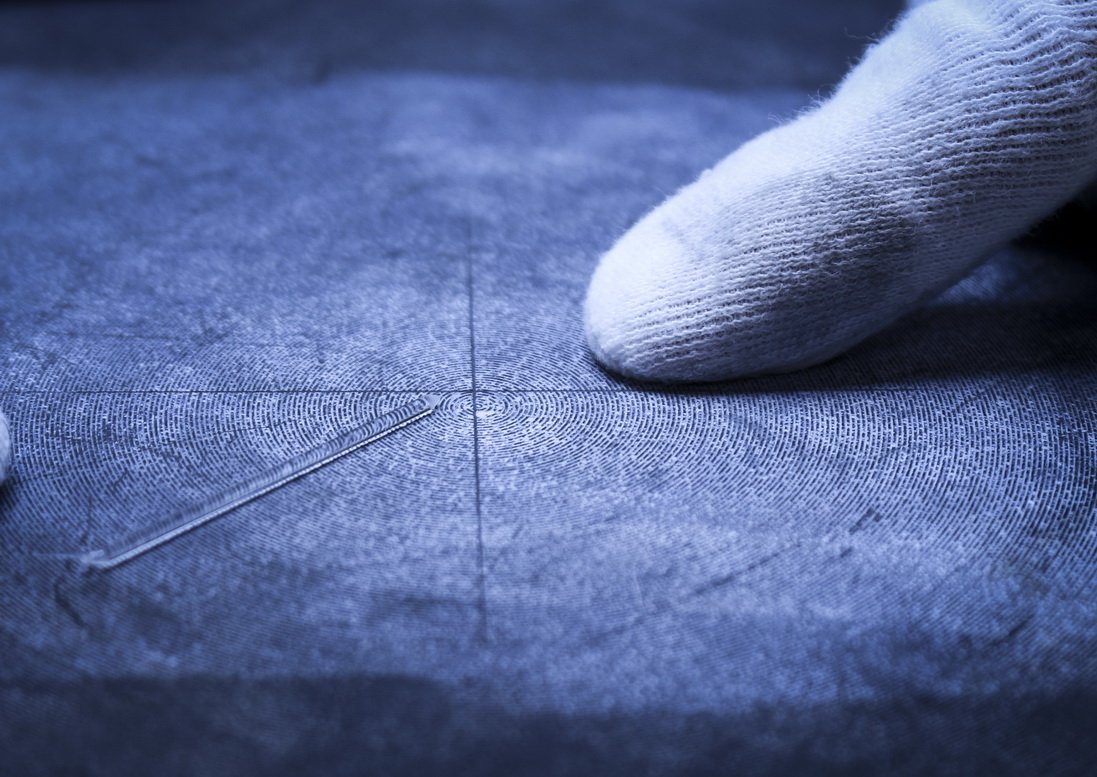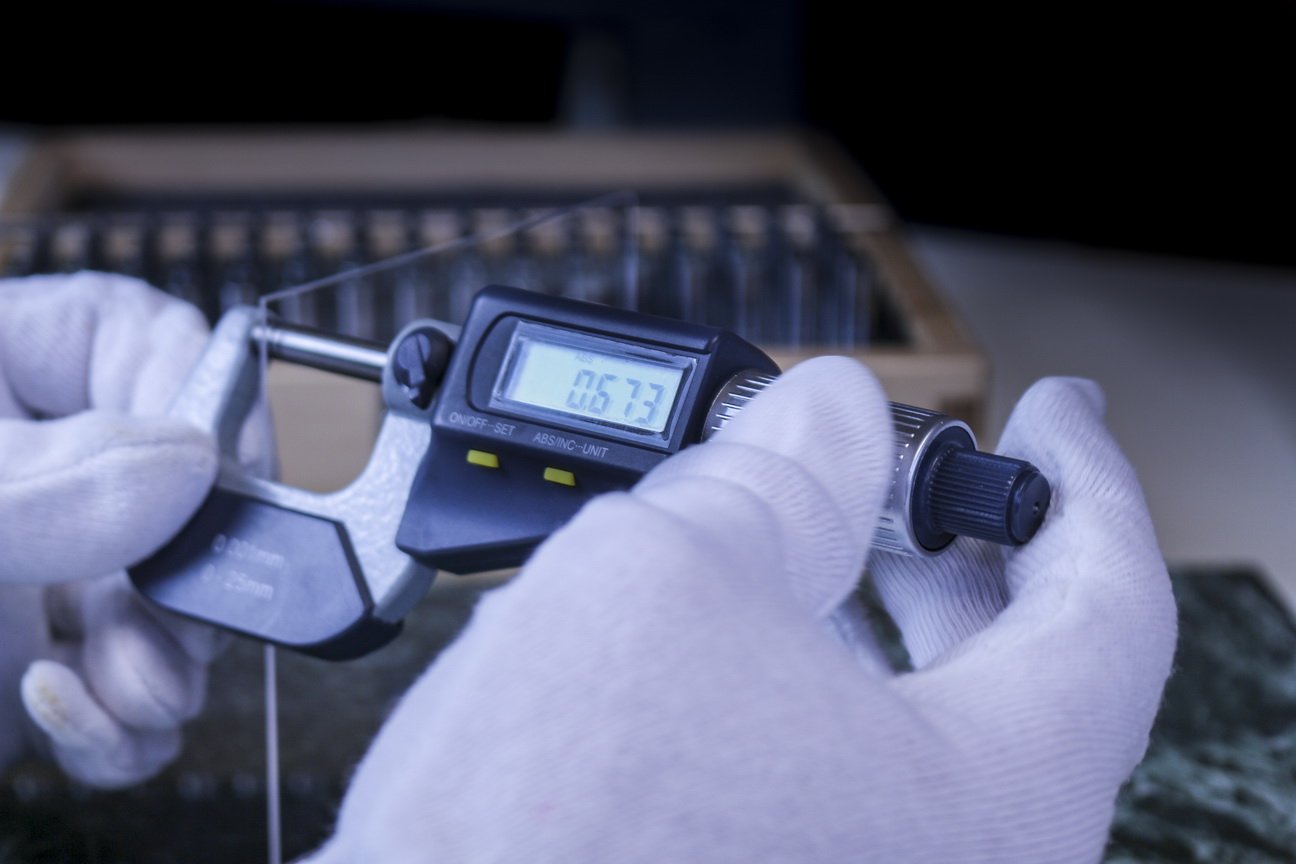 Cuvettes made out of quartz glass
Cuvettes are special sample containers used in spectroscopy. They can be made out of different materials but the ones out of quartz glass have special properties.
These features and properties include:
Permeability of ultraviolet and infrared radiation (170 – 5000 nm wavelength)
No self-discoloration of the material
Chemical resistance to many acids and bases