Thread production from quartz glass according to DIN
Glass thread
High precision manufacturing of glass threads according to customer requirements.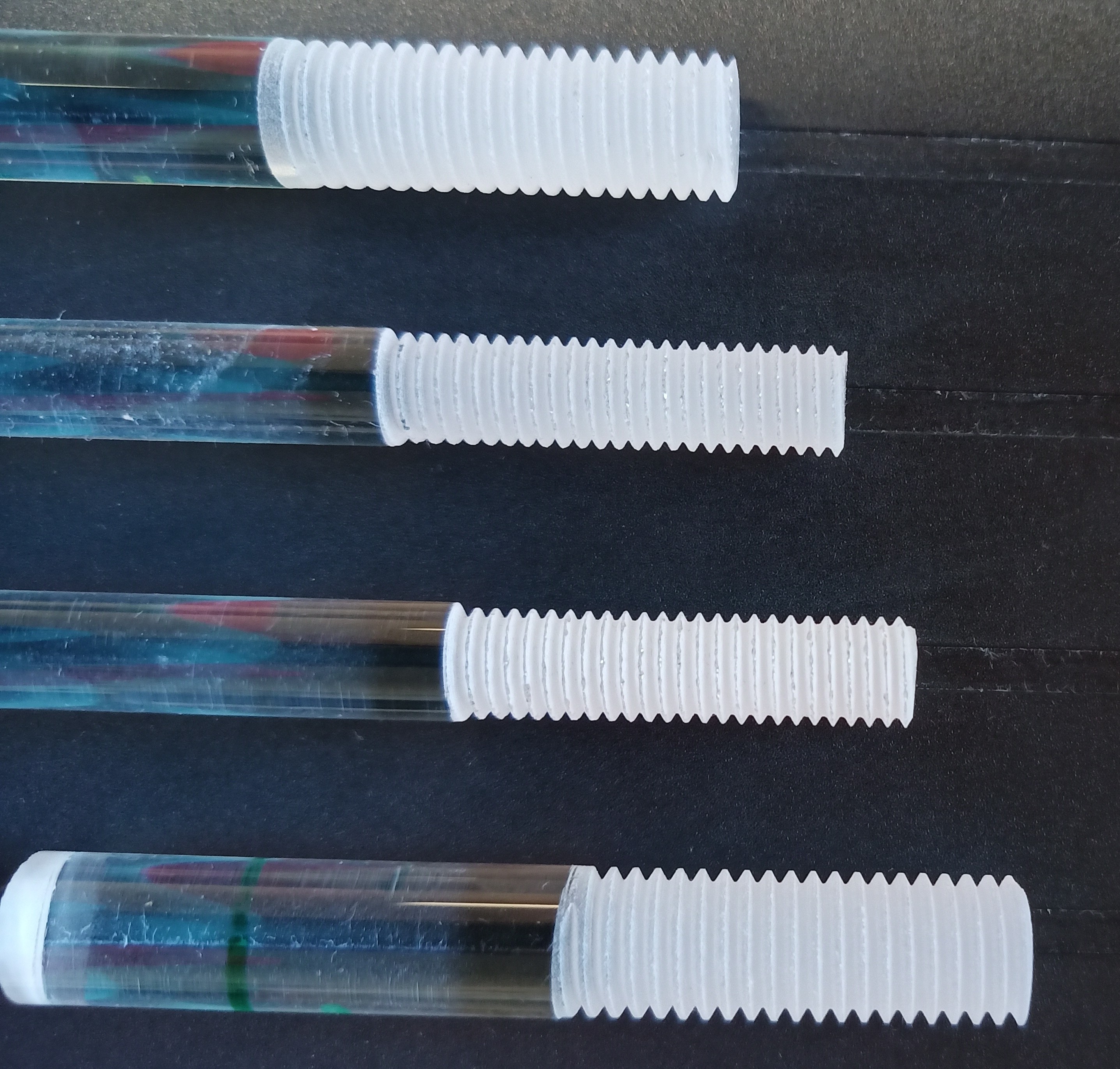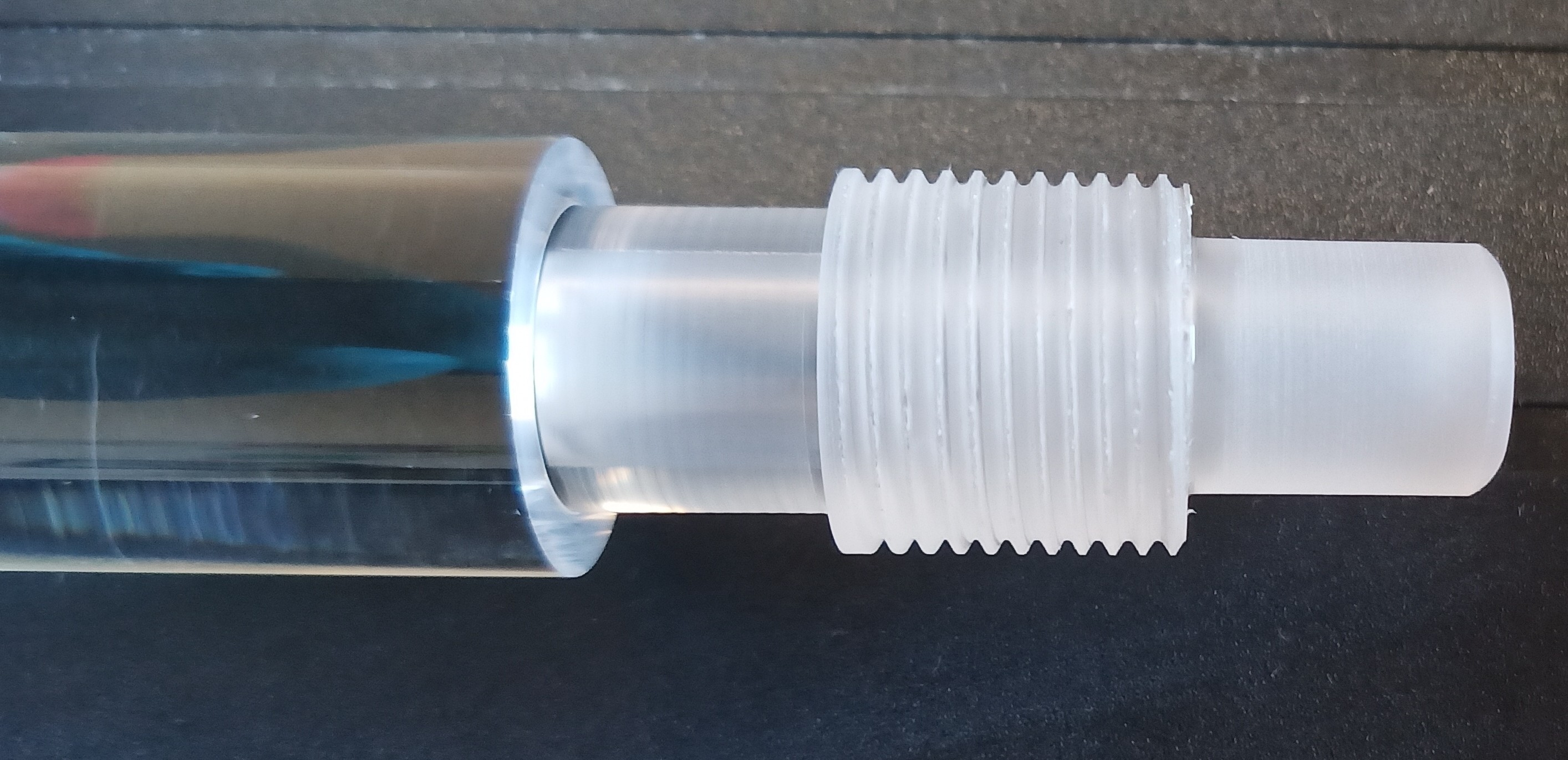 Precision mechanical machining
Hard material processing
5-axis CNC with ultrasonic machining
Waterjet cutting
Innovative threads in quartz glass according to DIN from Weimar
PureQuartzInnovation GmbH from Weimar offers almost all conceivable services related to the production and processing of quartz glass. In addition to the basic renewal of quartz glass products, this also includes services such as fire polishing, tempering or destructive changes by milling, sawing and laser treatment.